The CSG Procedure, Vetting Downstream Vendors, is used to ensure that downstream vendors and brokers are properly vetted on a continuing basis and that they are operating within the requirements of this procedure and within the national and/or international laws and/or regulations.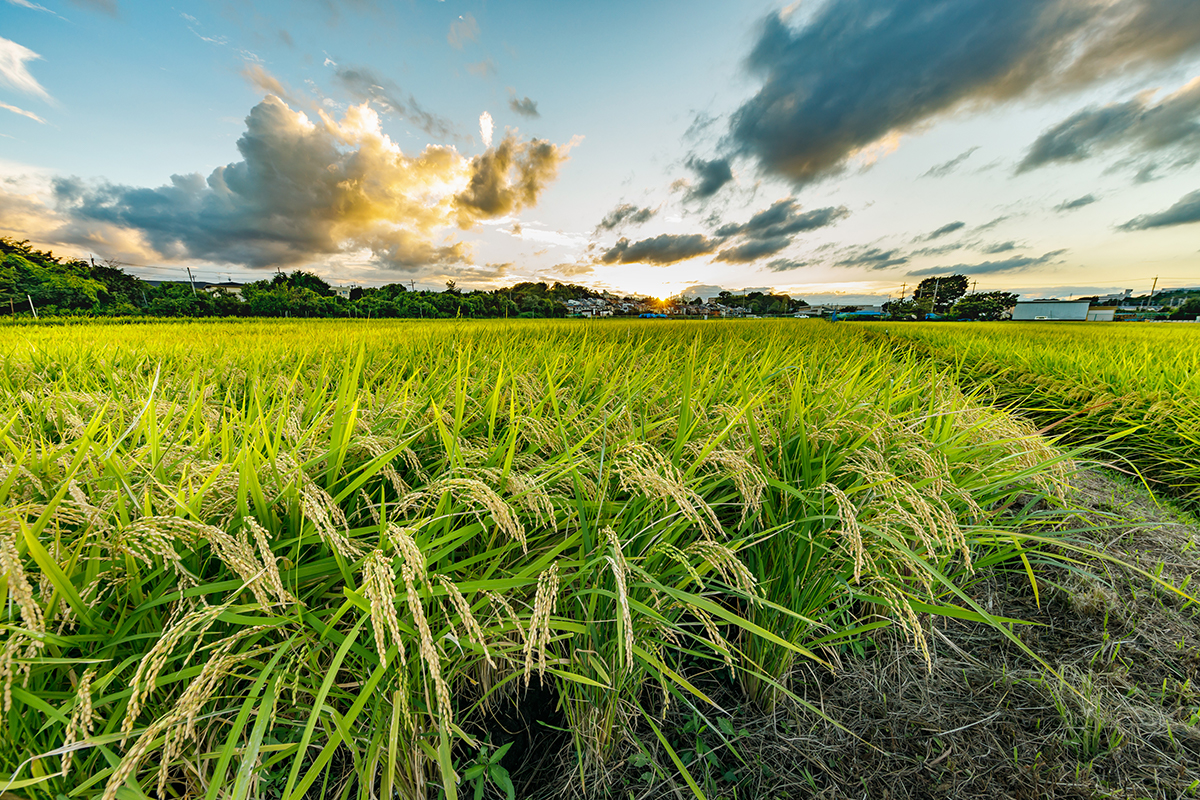 OUR PROCEDURE
Downstream Vendors - Non-Electronics
Downstream non-electronics vendors (i.e. metals, paper, plastics, etc.) are designated as suppliers and are vetted and controlled per PRO-15 Supplier Selection Control and Evaluation.
Brokers of Electronics
Brokers of electronics will be vetted per Selection of Downstream Vendor below using the EHS-VDVS (Vetting Downstream Electronics Vendor Survey) or the EHS-RRQ (Repair Refurbisher Questionnaire).
Downstream Electronics Vendors - General
Carrier Services Group will apply all due diligence in the selection and on-going monitoring of downstream electronics vendors that receive and/or process materials containing FMs (Focus Materials – see below). This will be accomplished by the EMR (Environmental Management Representative) HSMR (Health and Safety Management Representative) and reported through PRO-11 Management Review procedure.
Focus Materials
"Focus Materials", also referred to as "FMs", are materials in end-of-life electronic equipment that warrant greater care during recycling, refurbishing, materials recovery, energy recovery, incineration, and/or disposal due to its toxicity or other potential adverse worker health and safety, public health, or environmental effects that can arise if the materials are managed without appropriate safeguards.
Focus Materials contain:
Polychlorinated biphenyls (PCBs), or
Mercury, or
CRT glass, except for glass with lead content less than 5 parts per million, and clean of phosphors, CRT fines, coatings, and frit, or
Batteries, or
Whole or shredded circuit boards, except for whole and shredded circuit boards that do not contain lead solder, and have undergone safe and effective mechanical processing, or manual dismantling, to remove mercury and batteries.
---
Selection of Downstream Electronic Vendors
Selection of Downstream Electronics Vendors: Both domestic and international downstream electronics vendors will be selected and vetted for end of life using the EHS-VDVS (Vetting Downstream Electronics Vendor Survey) or for test/repair/refurbish/data sanitization using the EHS-RRQ (Repair Refurbisher Questionnaire).
The President will confirm, at least annually, that each downstream electronics vendor facility continues to conform to the requirements for as long as it receives FMs directly or indirectly. This will be accomplished with the Downstream Electronics Vendor Warrant annual renewal.
If a downstream electronics vendor fails to renew the warrant, the President will remove them as an approved vendor immediately.
Approved Downstream Vendors
All approved downstream vendors and brokers are listed on the EHS-FMMP FM Management Plan.
LEARN MORE ABOUT
Our focus on environmental management
Customer and supplier tracking
Our certifications
The results of our sustainability efforts